Dr. Ankit Gupta (Dentist)
BDS
3 Years Experience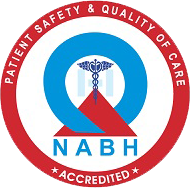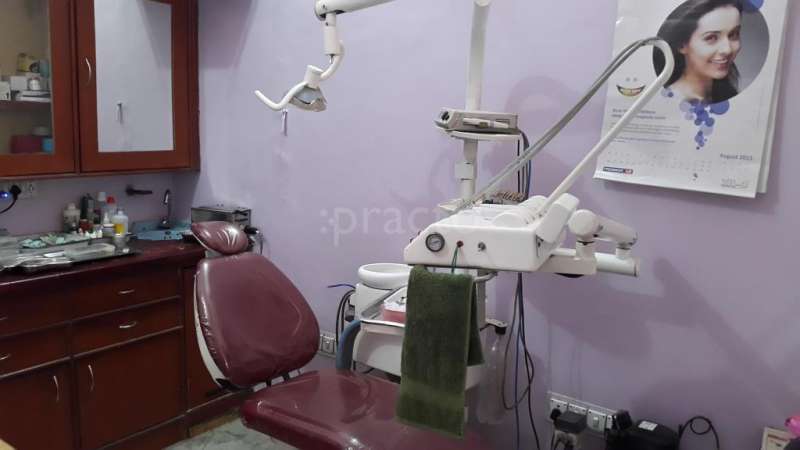 About Dr. Ankit Gupta
Dr. Ankit Gupta is a Dentist in Shastri Nagar, Jaipur and has an experience of 12 years in this field. Dr. Ankit Gupta practices at U.V. Dental Implant & Orthodontic Hospital,Shastri Nagar, Jaipur. He completed BDS from King Georges Medical College, Lucknow University in 2004.

He is a member of Indian Dental Association and Dental Council of India. Some of the services provided by the doctor are: Artificial Teeth(FPD,RPD) All types of capping , Scaling / Polishing, Teeth Whitening, Complete/Partial Dentures Fixed capping and Dental Fillings etc.
Clinic Address & Location
Shop No. 5, Nahari Ka Naka, Power House Road, Shastri Nagar H.O, Jaipur
Educational Qualifications
KING GEORGE'S MEDICAL COLLEGE
Experience
Visiting faculty at Tonk,Rajasthan
Practitioner at Imperial Hospital & UV Dental Clinic- II ,Near Kanwatiya Hospital, Shastri Nagar, Jaipur.
Present Consultant at U.V. Dental Implant And Orthodontic Hospita
Memberships
Indian Dental Association
Dental Council of India

Core Interest Areas
Acrylic Partial Denture
Artificial Teeth
Dental Fillings