Dr. Nisarg Shah (Psychiatrist)
M.B.B.S, M.D
9 Years Experience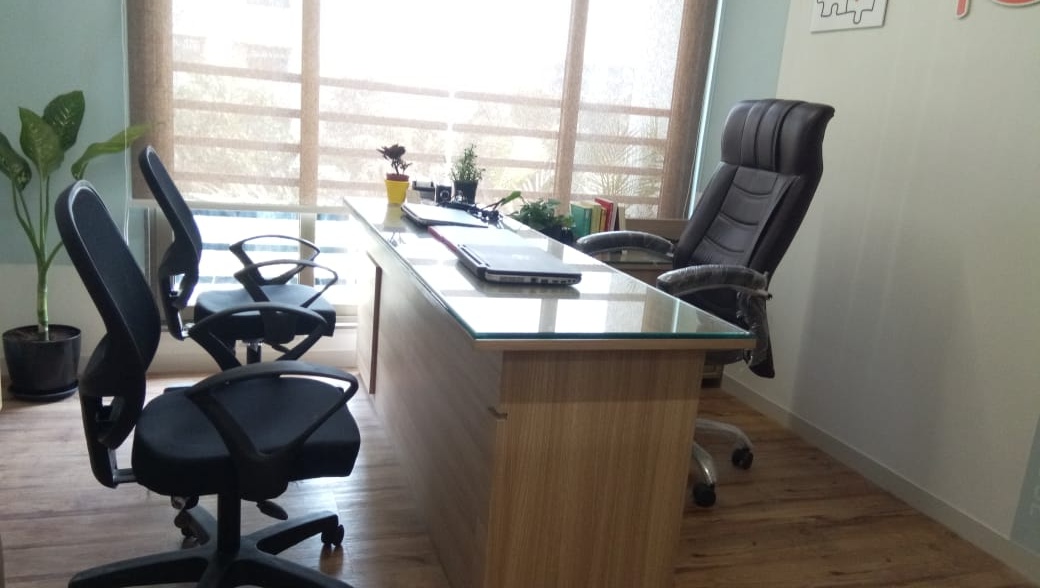 About Dr. Nisarg Shah
Consultant Psychiatrist
Dr Nisarg is a young and motivated psychiatrist residing in Surat city. He is born and brought up in Surat. He has completed his schooling throughout from St Xavier's High School Surat . He pursued his MBBS from Pramukh Swami Medical College at Karamsad Anand ( Sardar Patel University) after which he completed his MD in Psychiatry from SBKS Medical College ( Sumandeep Vidyapeeth) Vadodara in 2015. He has been practicing as a consultant psychiatrist in Surat at Manoshuddhi Clinic in Udhna since then. He is chief consultant psychiatrist at Kasturba Sevashram Maroli Mansik Swasthay Kendra ( Old Maroli mental hospital) since 2015 and also attached with many hospitals in Surat and surrounding areas as a visiting psychiatrist.
Dr Nisarg Shah has a rich experience in treating all kind of psychiatric disorders including general psychiatry , child psychiatry, geriatric psychiatry, addiction psychiatry, psychosomatic and psychosexual problems. He employs a patient centric approach to facilitate long lasting care and relief.
Clinic Address & Location
301,302 Marcelo Business Center, Opp Shyam Mandir,VIP road,, Vesu, Surat
Educational Qualifications
Smt. B.K.Shah Medical Institute and Research Centre, Vadodara
Pramukhswami Medical College, Karamsad
Experience
1. Geriatric psychiatry training at King George Medical College Lucknow 2. REBT (Rational Emotive Behavior Therapy) training at Pune. 3. NIBS (Non Invasive Brain Stimulation) Training at NIMHANS Banglore.
Memberships
M.I.P.S (Member of Indian Psychiatric Society)

IMA Member (Indian Medical Association)

IAPP Member ( Indian Association Of Private Psychiatry)

IEPA Member (International Early Psychosis Association)

WPA - ECP section Member (World Psychiatry Association - Early Career Psychiatry)